Breathe With Confidence
Bright Light Air deactivates Sars-CoV-2 and many other viruses, bacteria and fungi
Breathe Cleaner Air
Bright Light Air brings a healthier indoor environment to you and your family
Cleaner Air When You Gather
Protect your guests and loved ones during the holidays
Cleaner Air, Happier Home
Continually clean the air in your home
Breathe Cleaner Air
Bright Light Air brings a healthier indoor environment to you and your family
Cleaner Air When You Gather
Protect your guests and loved ones during the holidays
Cleaner Air, Happier Home
Continually clean the air in your home
Breathe With Confidence
Bright Light Air inactivates Sars-CoV-2 and many other viruses, bacteria and fungi
Bright Light Air Benefits

Neutralizes Sars-CoV-2 and various types of viruses, bacteria, mold spores & fungi

Reduces odors and particulate matter in the air

Continually protects your family and home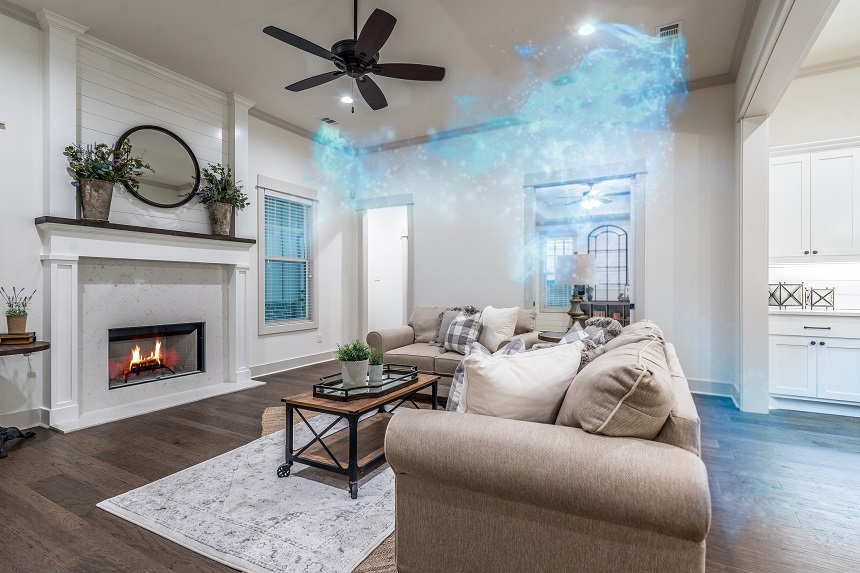 The air in nature is clean due to ions generated through solar and geothermal energies. Bright Light Air Bipolar Ionization Technology creates the same process that occurs in nature to provide clean air indoors and easily installs into your home's existing air conditioning system.
Our Competitive Advantage
Bright Light Air technology produces over 1,000 times more ion output than leading competitors with safe "ozone free" production under UL 867 & UL 2998. Bright Light Air is the premier brand delivering cleaner and purer air for your home.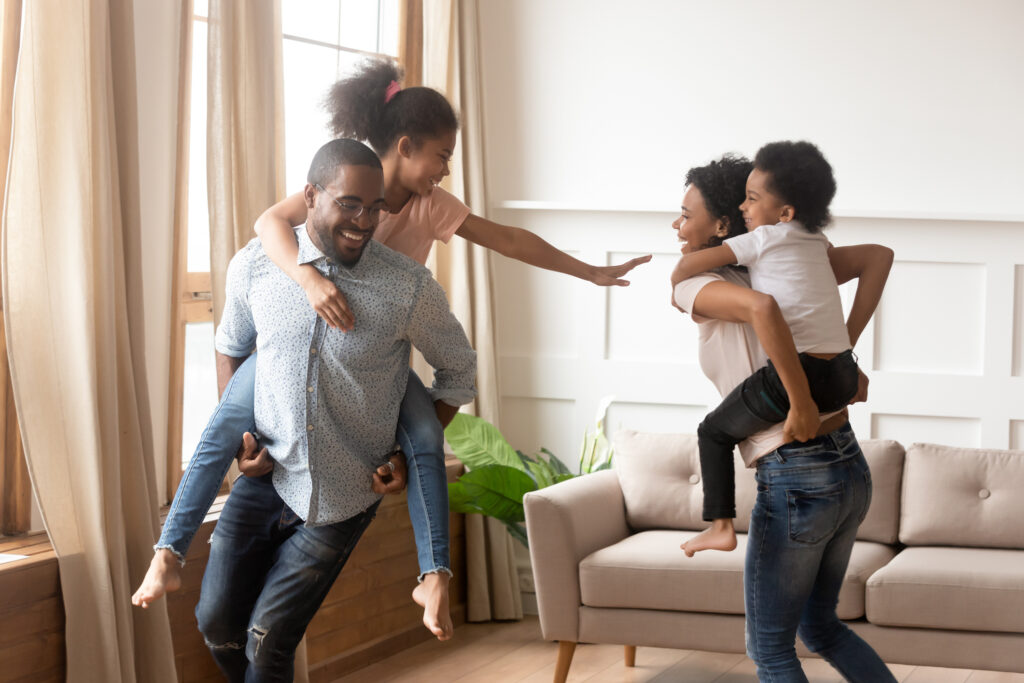 Over 100,000 installations within the U.S. are enjoying cleaner and fresher air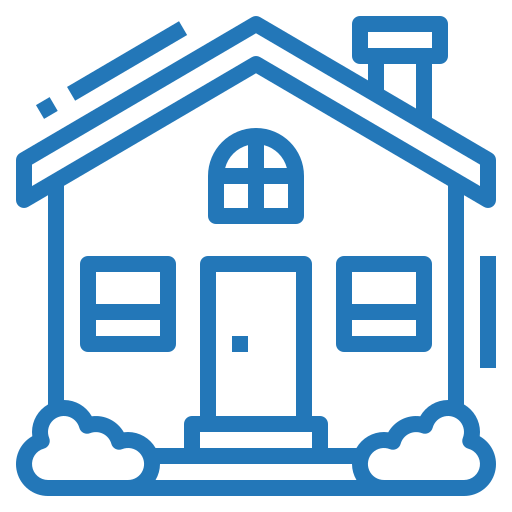 Residential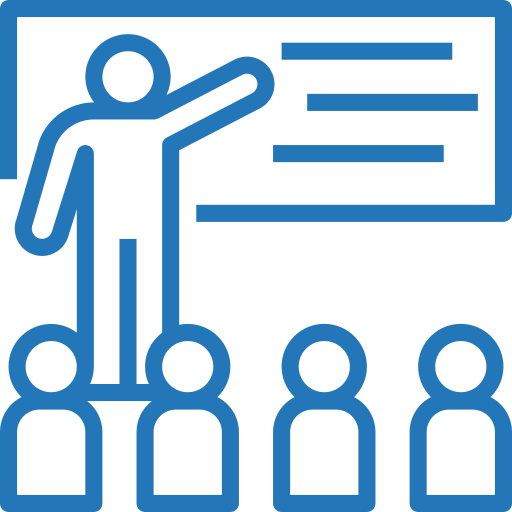 Education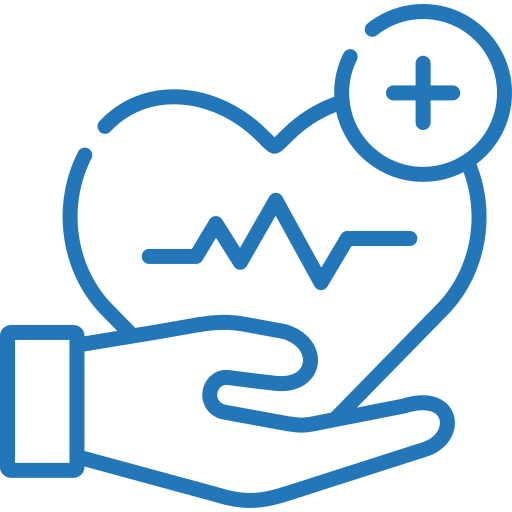 Healthcare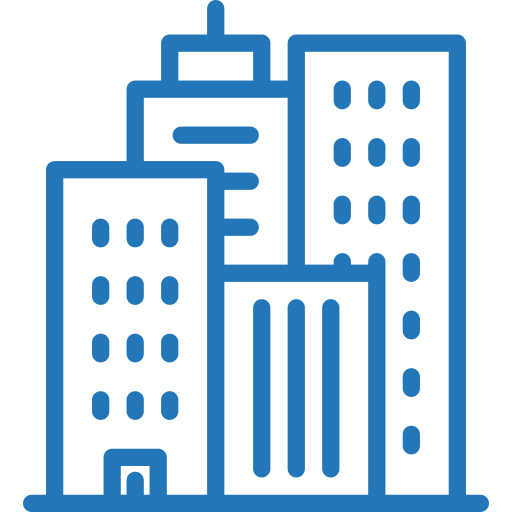 Commercial Buildings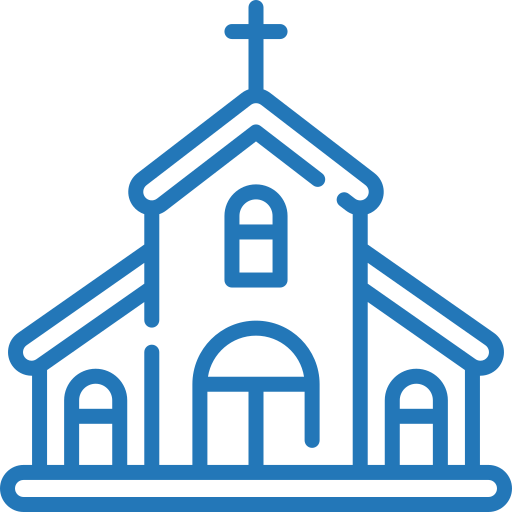 Churches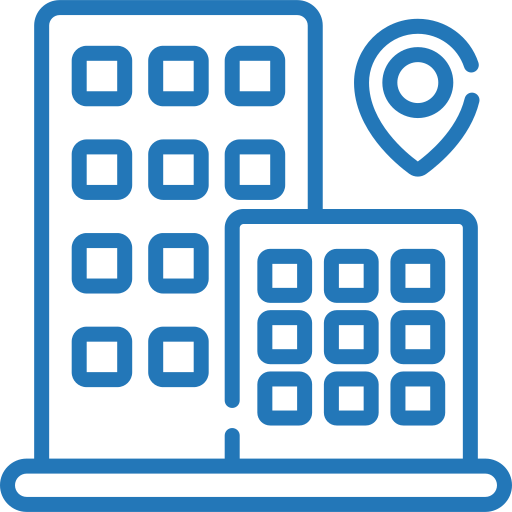 Retail
"To have this extra layer of scientific technology providing a level of support, gives my staff a peace of mind and my clients a peace of mind as well….It's a really strong technology, good for the future, good for any level of variance that comes at any point in time. This will be something we will maintain in these clinics for the life of these clinics."
(Dr. Tim Conway)
"We love to have friends and family over on a regular basis, especially during the holidays, and having this technology in our home continually cleaning the air gives us greater peace of mind."
(Sarah C.)
"Because flu season, cold season and all these different things that can go around at a church, where all age groups are involved and you can have exposure to lots of different things, having this technology in our air system to actually fight against viruses was very appealing to us."
(Kathryn F.)
"Having or knowing that there is something in place that is actively fighting for you, something that is actively working to reduce threats that you would be unaware of is something I think would help to make the future what we desire for it to be, as carefree as what our past was."
(Terry H.)